Your Current Achievement Awards Applications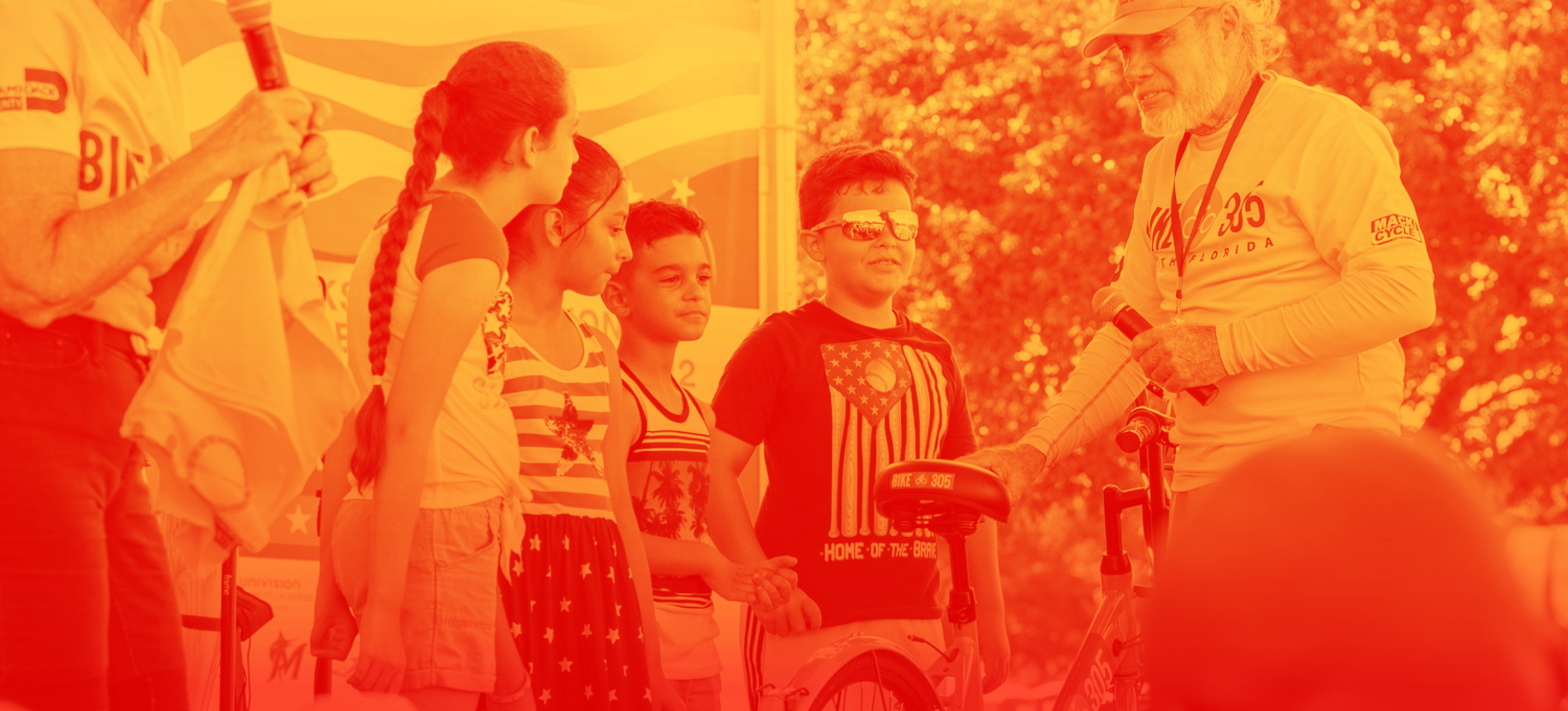 Your Current Applications
All Your Applications In One Place
In the table above, you can view all current Achievement Award applications. Click the dropdown arrow next to any application to edit or delete the application.
To begin an additional application from this page, "Add New Form" button above, or simply click here.
When you are ready to submit your applications, click the "Check Out" button at the bottom of the page. This will bring you to the payments page. Please note that unpaid applications will not be reviewed.
Questions?

NACo is here to help. Review our 'How-To' guide or email awards@naco.org. A member of the NACo team will reach out to provide assistance.
About Application Status
The application status column below indicates where each application is in the process.
​​Pending: The draft application has been saved, but not submitted and paid for. You can continue making edits by click the dropdown next to the application entry.
Under Review: You have successfully submitted and paid for the application. No further action is required.
Awarded/Not Awarded: Final results will be announced in Early May.